Contains Meat
Cost: 10-15 bucks
Ingredients:
2-3 Breast of chicken, or if you are lazy a package of pre sliced chicken :)
Buffalo Wing Sauce (I prefer Franks Red Hot, Buffalo style)
Optional
Small Onion
Lettuce
Cheese (Not pictured)
Tomatoes (Not pictured)
Celery (Not pictured)
Ranch or blue cheese, which ever you prefer
Instead of Buffalo Sauce, you can use BBQ sauce to have BBQ Chicken Wraps!
* IF YOU ARE USING THE PRECOOKED, PRE-SLICED THEN SKIP AHEAD TO #6*
1. Thaw Chicken
2. Spray the pan with non stick spray (I use garlic flavored when dealing with chicken)
3. Cook chicken at a medium low heat until the chicken starts to brown on the outside. Cut the chicken in half to make sure it's thoroughly cooked You can cook it with the buffalo sauce to add more flavor, but I didn't because I wanted bbq too.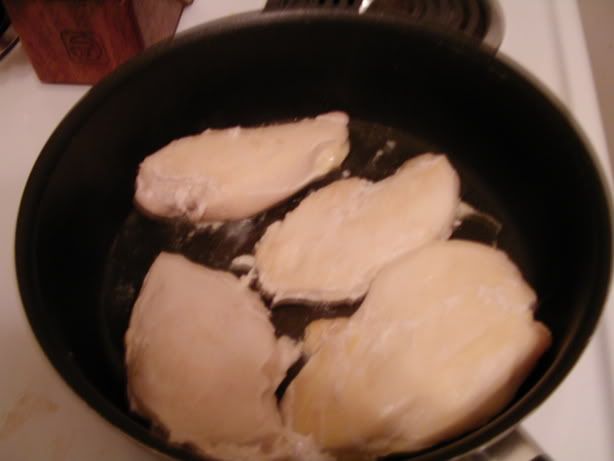 4. While the chicken is cooking chop up onions, tomatoes or whatever you would like in it. I like my onions in wraps to be in strips so they dont fall out as easily.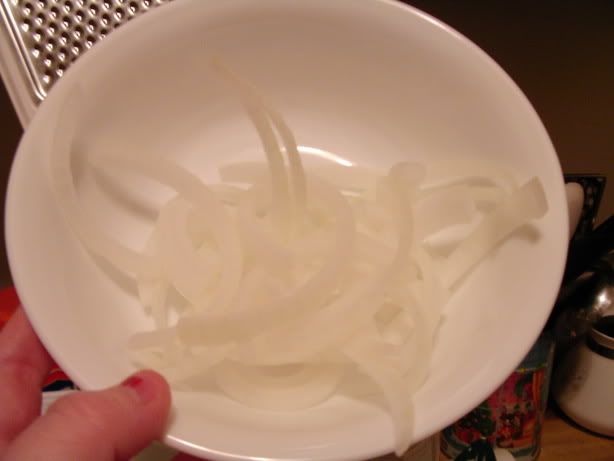 5. Once the chicken starts to brown cook each side for approx 3.
6. Cook onions to carmelize them. Cook them in the same pan as the chicken if there is room. *Heat chicken strips in pan on medium heat*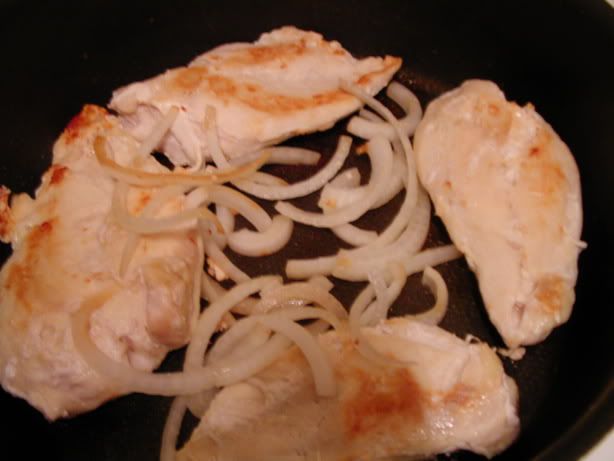 7. When onions and both sides of chicken is brown, remove from heat.
8. Slice chicken into strips/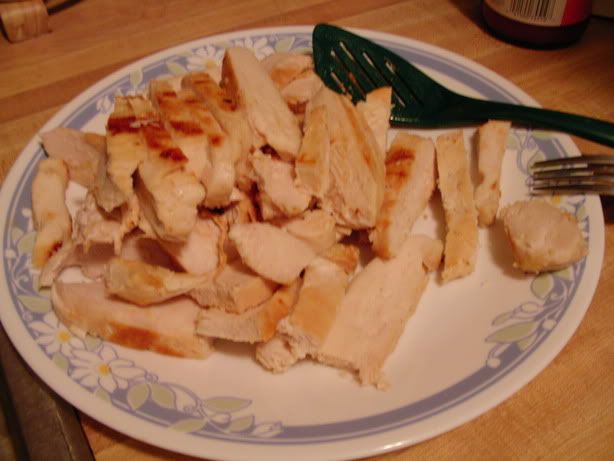 9. In a tortilla shell, place the chicken, onions, tomatoes, or other toppings. Pour some wing sauce and dressing over the toppings.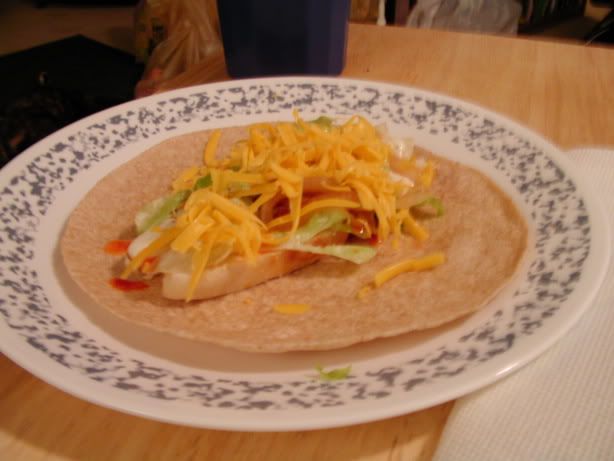 10. Place in microwave for approx 15 seconds for each wrap. (to heat tortilla and cheese)
11. Fold one side over the food and then the two side perpendicular to the fold. (the first initial fold creates a bottom of the wrap so no food falls out!!)
12. Eat and enjoy!